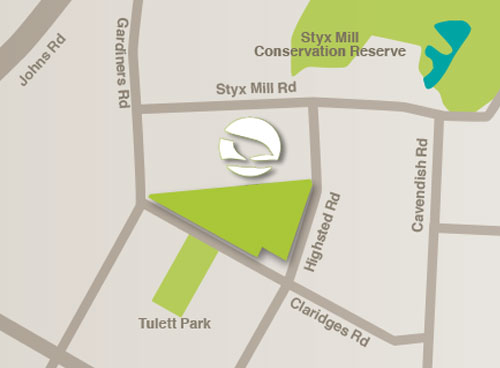 Sections
For Sale
Highsted on the Park Sections
WE ARE EXCITED TO ANNOUNCE THE RELEASE OF STAGE 2, HIGHSTED ON THE PARK
This much anticipated stage is now available to purchase. Situated at the corner of Gardiners & Claridges Road and adjacent to Tulett Park, this is still 'the location of a lifetime' in the northwest corner of Christchurch
STAGE 2
Larger sections on offer up to 789 sqm
All sections are either TC1 or TC2 category.
All side and rear paling boundary fences are included in the purchase price.
Titles are expected later 2018.
STAGE 1 – Want to start building now?
Stage 1 Highsted on the Park has titles AVAILABLE NOW.
These reserve and park view sections are selling out fast.
For further information contact Michelle: 0273 341 177 (03) 3555 111 email: michelle@highsted.co.nz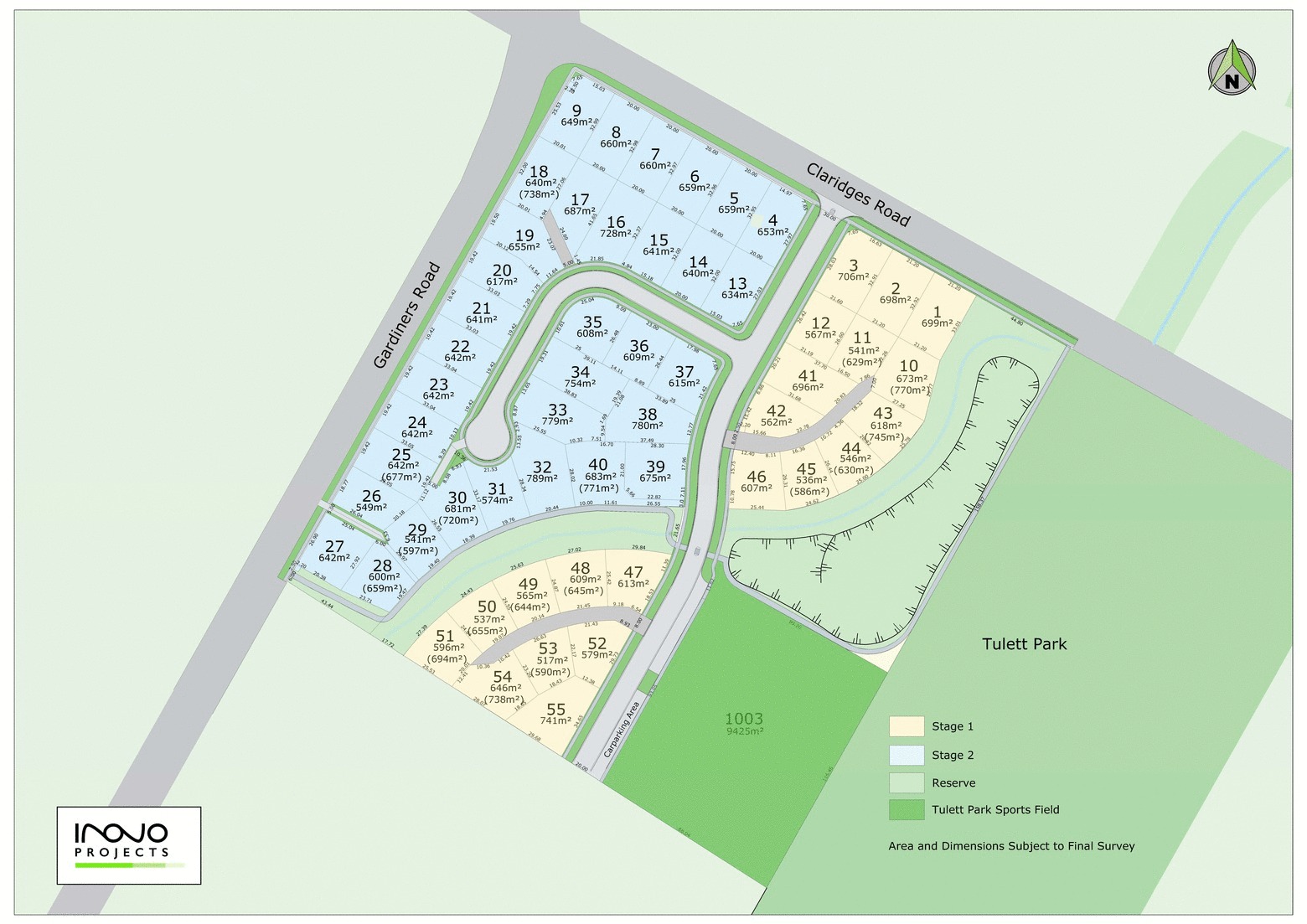 Stage 1 - titles available
| Lot | Size | Price | Status |
| --- | --- | --- | --- |
| 1 | | | SOLD |
| 2 | | | SOLD |
| 3 | | | SOLD |
| 10 | | | SOLD |
| 11 | | | |
| 12 | | | SOLD |
| 41 | | | SOLD |
| 42 | | | House & Land Package |
| 43 | | | SOLD |
| 44 | | | |
| 45 | | | |
| 46 | | | Hold |
| 47 | | | Under contract |
| 48 | | | SOLD |
| 49 | | | |
| 50 | | | |
| 51 | | | |
| 52 | | | SOLD |
| 53 | | | |
| 54 | | | |
| 55 | | | SOLD |
Stage 2 - titles available
Lot
Size
Price
Status
4
5
6

 Hold

7
8
9
13
14
 Under contract
15

 SOLD

16
17
18
19
20
21
22
23
 

SOLD

24
25
26
27
 

SOLD

28
29
30
31
 

Hold

32
33
34
 

Under contract

35
 

Under contract

36
 

Under contract

37
 

Under contract

38

 SOLD

39
 

SOLD

40
 

SOLD