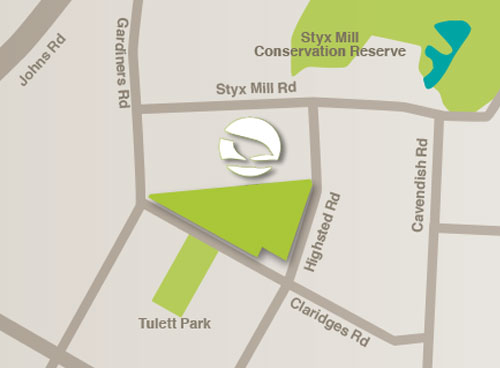 Sections
on sale
Stage 2 now released
Due to the overwhelming response and demand for sections in stage 1, we are pleased to announce the release of Stage 2 at Highsted Residential.
Stage 2 titles are expected mid-2015 and with Stage 3 release not planned until after the completion of the reserve walk/water way area, this means there are only a limited number of sections from 540 sqm to 800 sqm now available.
If you want to live in this fabulous location then don't delay and contact us today to secure your section.